COVID-19 STATEMENT: Updated, 30 March 2020 – With the social distancing and 10 people (or less) CDC guidelines, CVR is regretfully closing our cabins just as our season for 2020 was to begin. Since discretionary travel is not recommended, we feel that we must respect the experts in their recommendations to help stop the spread of this virus. We prayerfully hope to reopen after April 30. May you and yours stay safe and healthy. Please contact us for further information.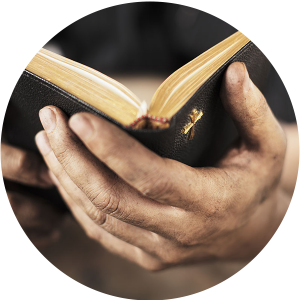 ---
Clear View Retreat is a family retreat ministry which exists to transform the way God's people relate within families and close communities — equipping families by teaching biblical relationship principles and providing discipleship through the venue of retreats, workshops, and more.
Hope. Connect. Strengthen.
---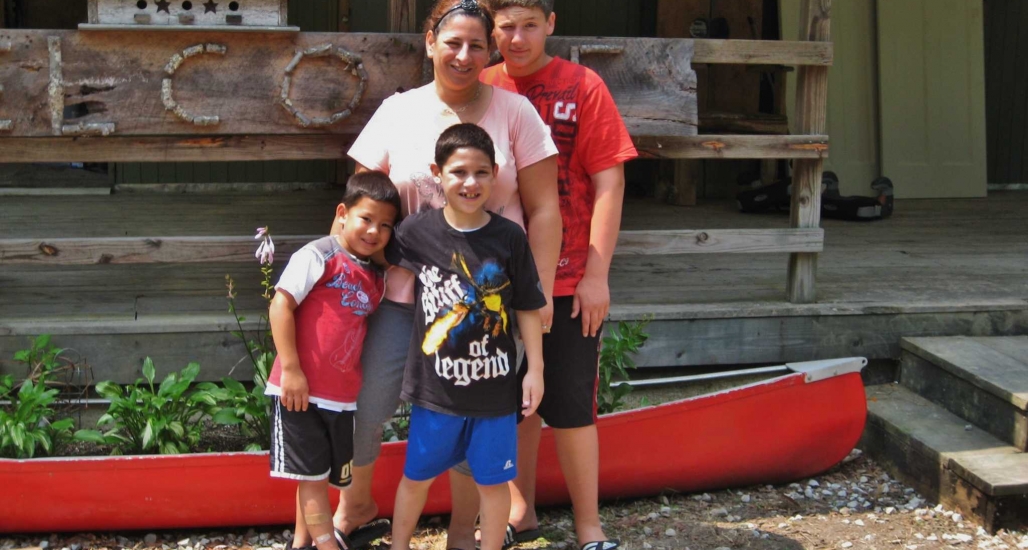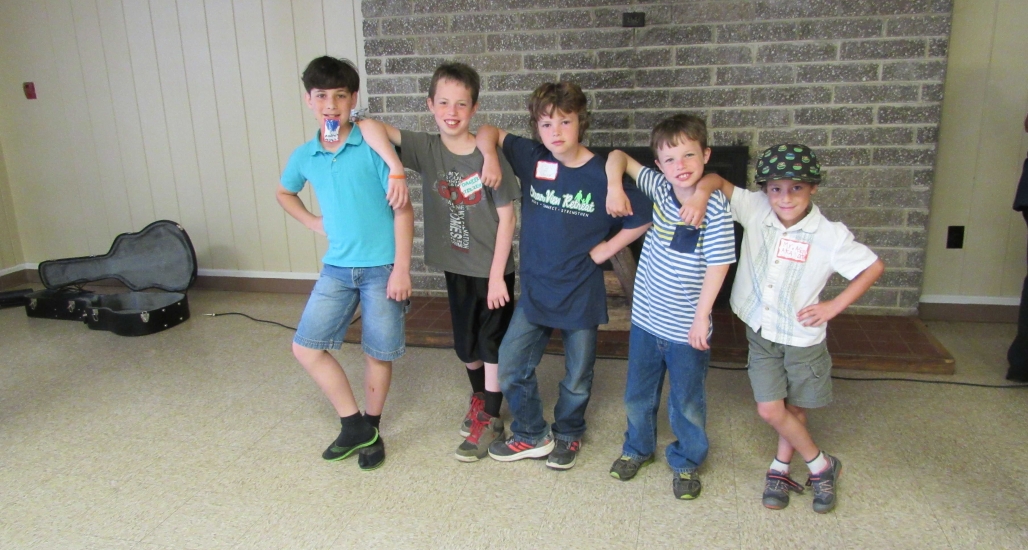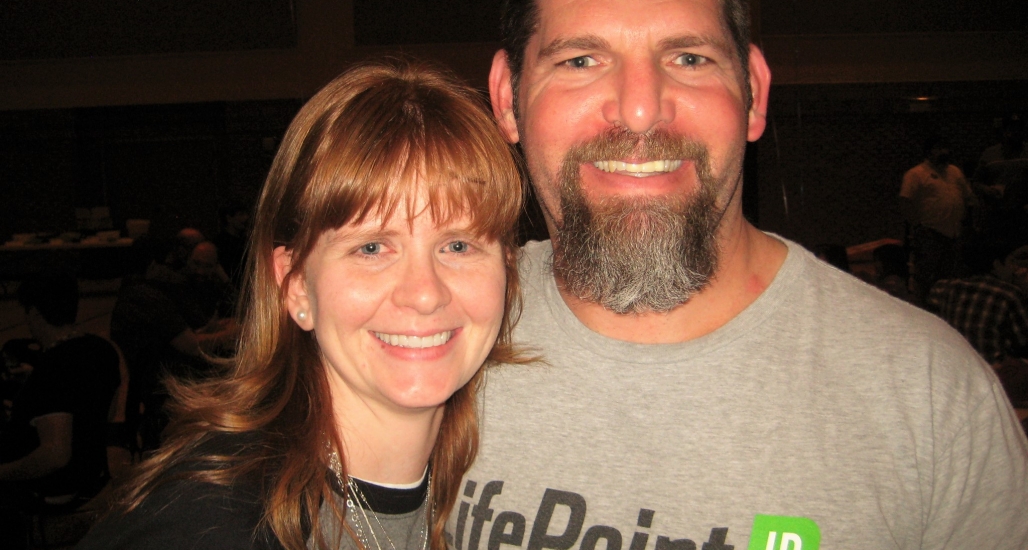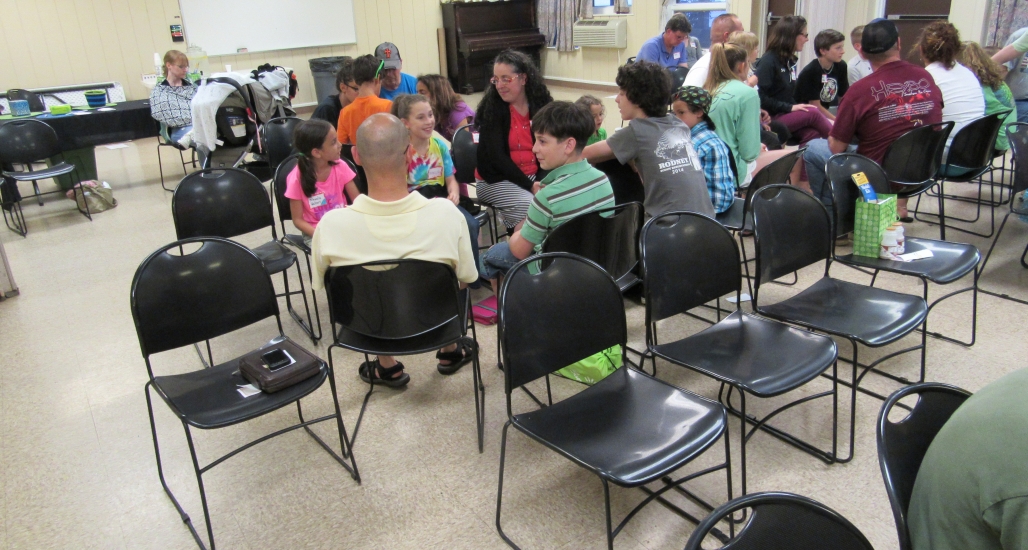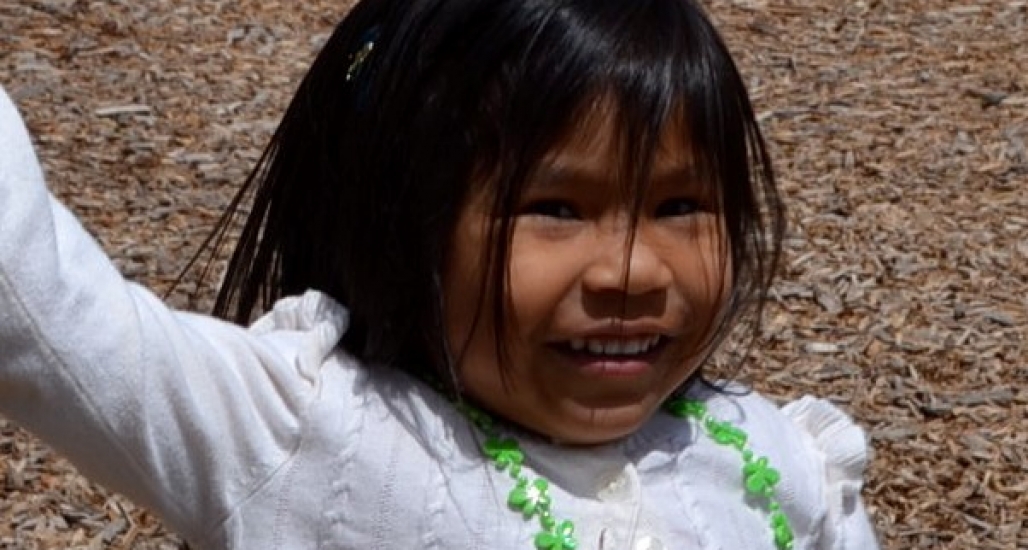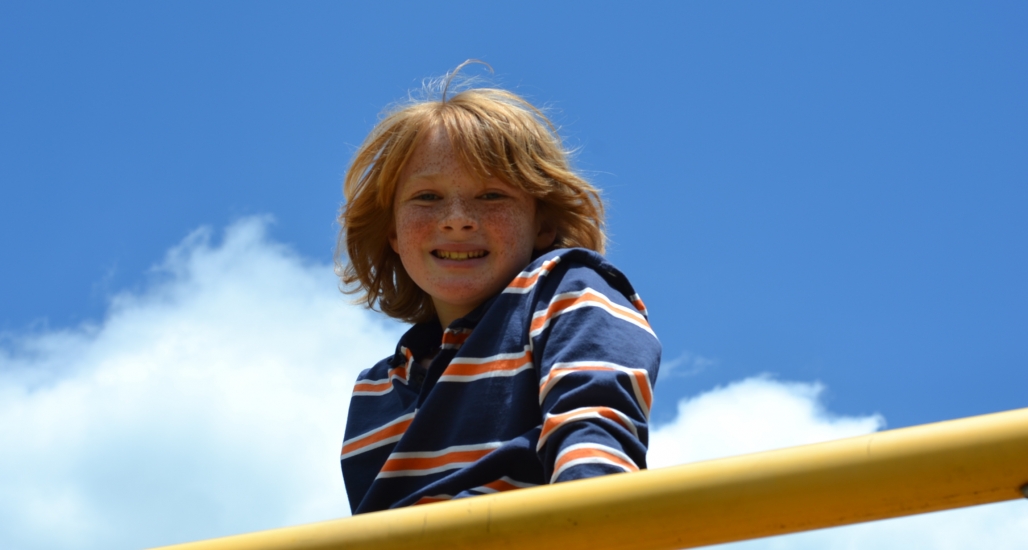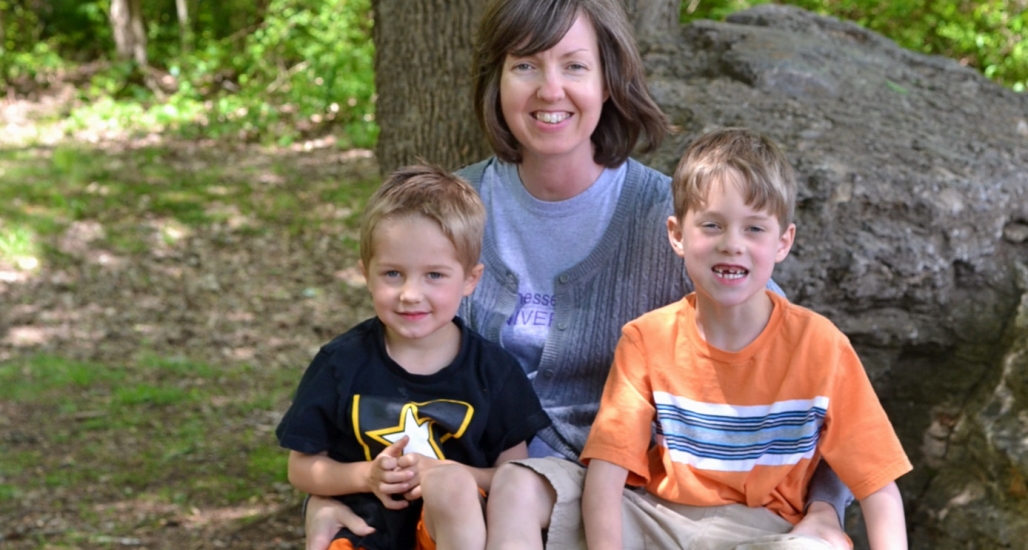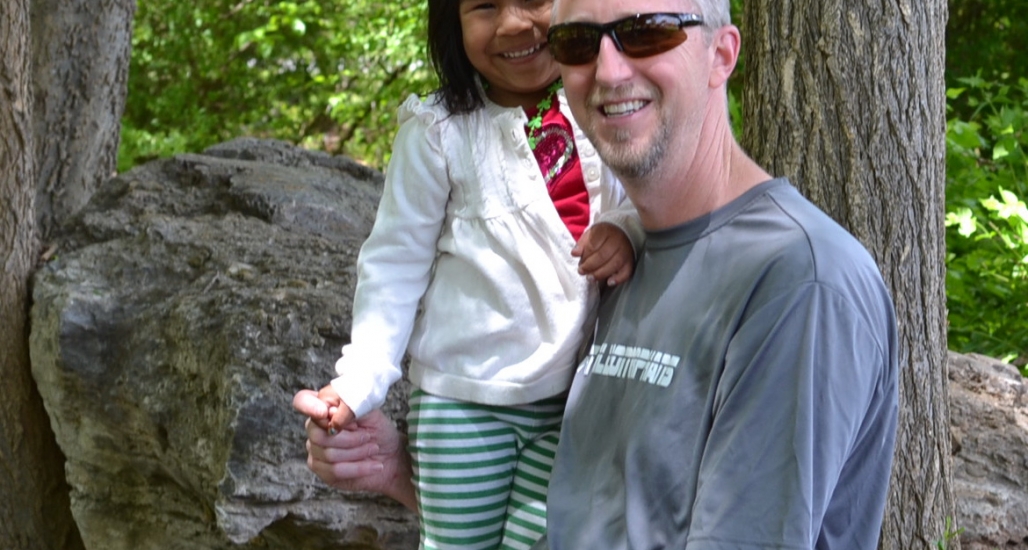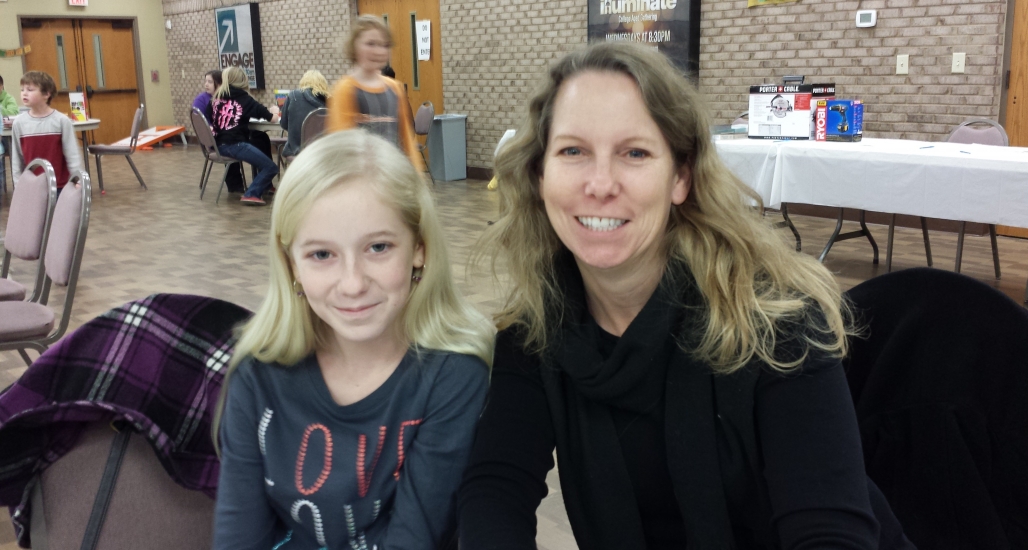 ---
Please email us at cvr@ClearViewRetreat.org or call us at (615) 739-0634 for further information.