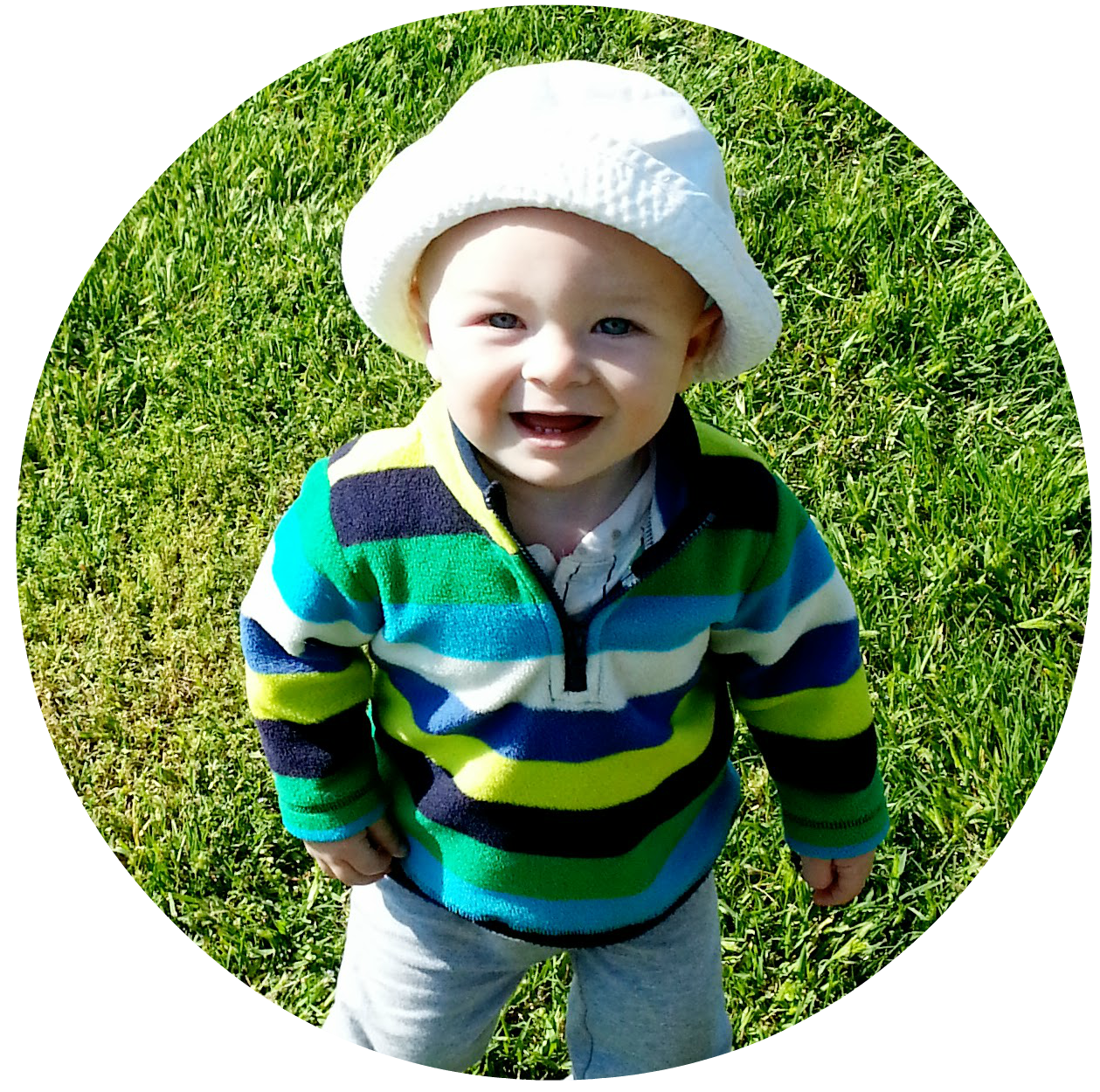 Thank you for donating to CVR!
We are a nonprofit organization with 501(c)3 status, and your donation is tax deductible.
Just as with the widow in the Bible, the amount that you give does not matter as much as your heart does. A precious young lady gave us a dollar when she had nothing left in order to "begin building the retreat." A complete stranger tapped on the bathroom stall in the airport (yes, the bathroom stall) in order to "obey the Lord" in prompting her to provide $5 while not knowing why God would do so.
Donations are an important part of our reaching families for Christ,
and we thank you for your willingness to support the work of Clear View Retreat.
Two primary options:
---
1) Click the 'Donate' button above:
If you would like to donate via credit or bank card, please use PayPal's secure donation processing. Please note when you click this link, it will say "Intentional Intimacy International, Inc." which is our original name for legal filings.
---
2) Mail your check to:
Clear View Retreat
149 Scenic Hill Road
Lancing, TN 37770
---
Please contact us at cvr@ClearViewRetreat.org or 615-739-0634 if you have further questions.
Thank you for your support!