Many people have blessed us in this journey, and we would like to thank them for their encouragement, support, advice, and action on our behalf.
---
Mark Jim and staff Matt and staff Chantal Anastasia Racquel Steven Shawn Barb Dario Scott Darby Sam Diana Nathan Jay Lisa Michelle Neal Shelley Kalynn Jerry Charlene Bonni Chris Agnes Rachelle Frances Joe Hunter Kim Ken Benny and staff Larry Terri Kennedy Chuck Jordan Rex JohnMark Eli Thomas Kelly Coy Tim Seth G.G. Rick Wilma Mark Debi Todd Joy Bete Luther Kevin Sherry Michelle Steven William Cyndy Brooke Deidra Delores Olivia Audra Tim Rhett Kevin Floyd Anita Wendell Tammy Rena Bill Cheryl Daryl Gary Ken Danny Karen Brian Dennis Jicey Frank Sarah Nina Ashley
---
TO THE GLOBAL ACCORD TEAM!

---
TO THE YOUNG LADIES OF GIRL SCOUT TROOP 1367!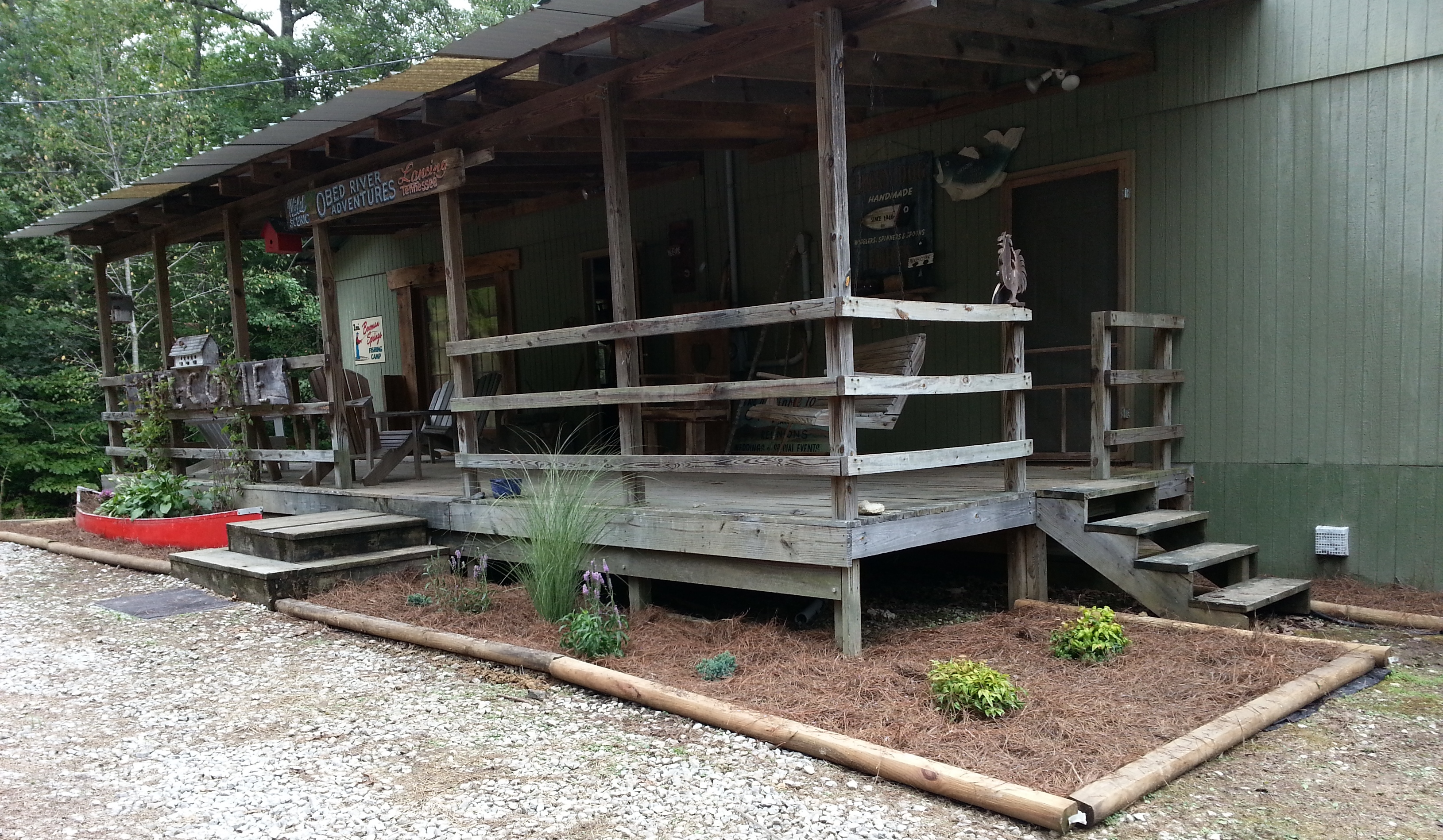 ---
---
**To those of you who have joined us in prayer and fasting, we can never say thank you enough for falling at the feet of the Lord on our behalf.**